Each new day brings possibilities ...
... To travel whichever road you choose ...
... And create the world you dream.
Based in Los Angeles, Bionic Ventures LLC creates and builds companies to support economies, employees, and customers.
Startup Domains
Startup Domains offers premium .com domain names for sale. Search hundreds of brandable domain names, and find your preferred business or product name. Use Startup Domains as a resource to help you find valuable intellectual property.
A small sampling of domains offered at Startup Domains include: nakedfood.com, snaplegal.com, alpharen.com, babyandbeyond.com, zipcopy.com, shieldz.com, ogilvey.com, incorporationlawyers.com, hedgefundlawyer.com, egoless.com, brightlaw.com, and cannaclinical.com. We offer a growing list of hundreds and hundreds of domain names for sale.
AbStar Fitness
AbStar Fitness, a portfolio company, introduces the patented AbStar AIR Core Fitness Trainer. The AbStar AIR improves upon the bulky exercise ball for efficient core muscle exercising. It has a unique, low-rise and rounded-star design which offers multiple hold positions for safe, versatile exercise options. It's amazingly effective for core training, total body workouts, physical therapy, stretching and strength, and circuit training.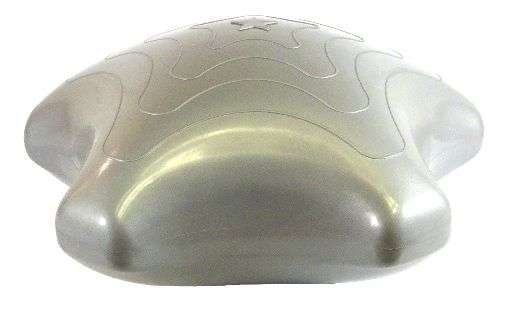 Only ten inches high and twenty inches in diameter, it weighs 3.5 lbs; one size fits all. With its low-rise, anti-slip base and supportive material, the patented AbStar AIR Core Fitness Trainer is safer, more versatile and more effective than an exercise, Swiss or stability ball.
To us, our "Bionic" namesake means "enhanced." Every day we strive to enhance lives through the enriching products and services we offer our customers and by supporting economies and employees worldwide.
We endeavor to be generous and earth-friendly.
Currently, we fund internally-generated products and startup companies. In time, we hope to support more entrepreneurs in their quests to "grow companies for good."