Bionic Ventures LLC launched AbStar Fitness and its first patented product, the AbStar Core Exerciser (aka AbStar AIR). Call us at 310-734-8500 if you would like to purchase the AbStar AIR for your health clubs or to offer it in your retail stores. Click here to learn more about AbStar Fitness.
Stay in touch to learn about upcoming products and services from Bionic Ventures LLC.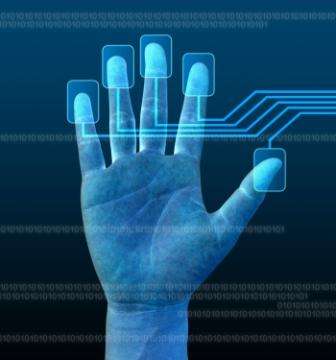 How will you change the world?
Contact Information
Bionic Ventures LLC
11620 Wilshire Blvd., Suite 900
Los Angeles, CA 90025